By Inland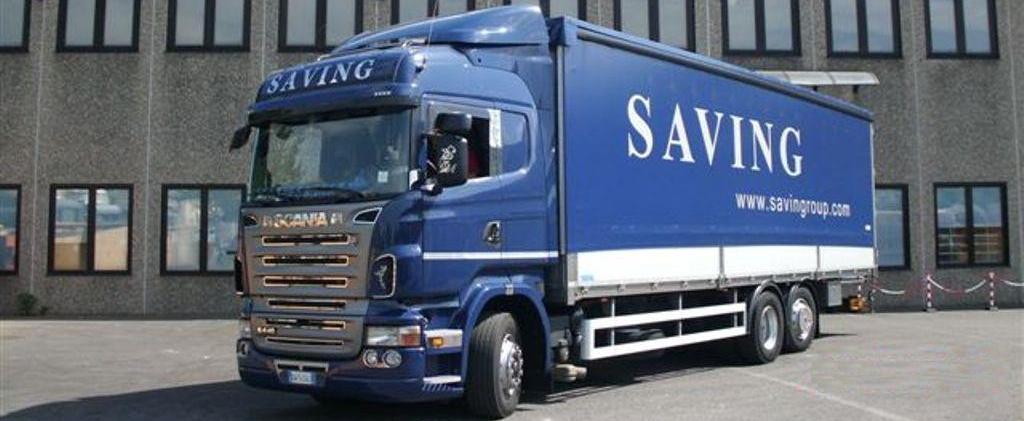 The "on road" transport , and more generally on wheels, has ancient origins known and proven worldwide. We, in the Inland Department of Saving Group, we made it own of this mode of transport of the goods, combining the experience gained over time to the most current methods to control the means and care of the goods. Definitely an idea of what we can do for you is to read the activities on a daily basis, that we perform for our clients.
Groupage service from / to the 'International (LTL)
Thanks to our weekly departures, we are able to offer a reliable and dependable service on all lines Eastern Europe, Russia, Baltic countries, CIS countries, Turkey, Iran, Iraq, Afghanistan etc. DOOR TO DOOR service to all destinations EST Europe and on-demand with possibility 'of DAP made on all the other countries mentioned. Being endowed of the our bonded warehouses and an extensive network of agents and correspondents in the various areas concerned, we are able to manage and meet your most demanding requirements for your import-export operations.
Full load service to / from the 'International (FTL)
Transport services at full load for all the states mentioned above. We also offer the opportunity to travel with full trucks 13.60, with volumes of 100 CBM, a new generation equipped with satellite service. Based on the real needs of our customers, we are able to offer a range of services directly linked to the process of post-production companies.
Immediate-dedicated transport to / from the 'Foreign. "Immediatly" is the key word for this type of service. For the particularity of this type of service, we offer the utmost care in terms of on-time delivery with a constant monitoring of the exact location and status of your goods throughout the execution of the mission entrusted to us. In the prompt communication and interaction with stakeholders Sender-Receiver-Driver in the various operational phases our word's order is "immediate", starting with your request until the end of the' execution of the service.
Availability transportation service from small urgent parcels to 24 tons to and from Europe with EEC and non-EEC available 24 hours on 24 and 7 days out of 7, every day. We also intercontinental air services as accompanied baggage. We operate in an optimal way any kind of critical both in terms of time that the difficulties of execution. We also provide urgent transport ADR, urgent services as a means for transport of hanging garments and / or equipped with tail lift. All your needs will be carried out "immediately."
Exceptional transport
Transport services for goods out of shape and out of weight for all the states mentioned above and in particular to all main Eastern Europe, Russia, Baltic countries, CIS countries, Turkey, Iran, Iraq.
National transport
Through its own resources and in collaboration with regional partners we are able to manage collection and widespread distribution throughout the country on the basis of all your special request. customized.
Customs services
The 'existence of our internal bonded warehouse allows us to respond and provide any kind of service in the field of Customs clearance import / export even in transit.